Mindfulness for Health course starts on 4 July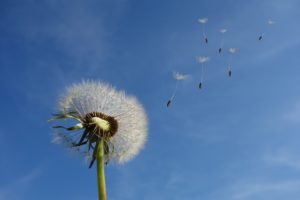 Even if you know nothing about Buddhism, you probably know something about mindfulness.  You're probably aware of it as an increasingly popular, non-religious approach to mental and physical wellbeing, and to personal effectiveness in a whole range of areas in life.
If you do know anything about Buddhism, you probably know that mindfulness is absolutely fundamental to the Buddha's teaching.
Whatever your level of experience and interest in Buddhism and meditation, Breathworks' eight week mindfulness courses at WLBC are likely to give you new tools and perspectives to help you live well, even in the face of the difficulties life inevitably throws at all of us.  The next one coming up is on Mindfulness for Health, running over eight Wednesday evenings from 4 July – 22 August, 7-9.30pm. Based on the work of Vidyamala Burch, an internationally respected leader in the field of mindfulness based pain management, it's intended particularly for those living with health challenges, and people with back pain, diabetes, chronic fatigue, cancer, fibromyalgia, multiple sclerosis and many other conditions have benefited from previous courses.  Full details here.