Candlelit Yoga Workshop
Fri Oct 20th 2017
7:30 pm
9:30 pm
Booking required
£20/ £15 concs
Candle light has a calming effect on the mind, particularly in moments of stillness, when turning off the world and tuning into oneself. The calming effect of candlelight can be a simple yet sacred tool to help reduce stress and increase self-awareness.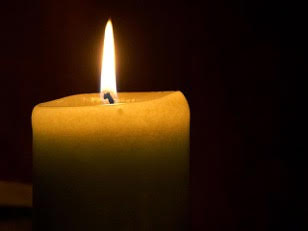 Candlelit Yoga classes are a great way to unwind one's week or weekend.
The asana sequences practiced in this Candlelit Yoga Workshop will include a mixture of familiar postures combined with restorative ones. There will be added use of music to create a soft and meditative ambient to help sooth the nervous system and release tension
The workshop is open to all levels and will be repeated every month. Upcoming events are also bookable via the 'book online' button for:
Click through for Oct 20 and Nov 17 bookings
Booking
The easiest way to book is online - just click the button below.
Please make sure you have read all the details of the event, have made sure you are eligible to attend (eg for 'going deeper' events) and are willing to make any commitments that are required (eg to turn off your phone on a retreat).
Bookings are fully refundable up to 7 days in advance. After that we cannot usually offer refunds.
You can also book in person at the Centre, or by sending a cheque payable to West London Buddhist Centre along with your name, email and phone number and the name and date of the event to:
The West London Buddhist Centre,
45a Porchester Rd,
London W2 5DP
Please include your name, email and phone number with your booking.