This weekend: Capriccio Ensemble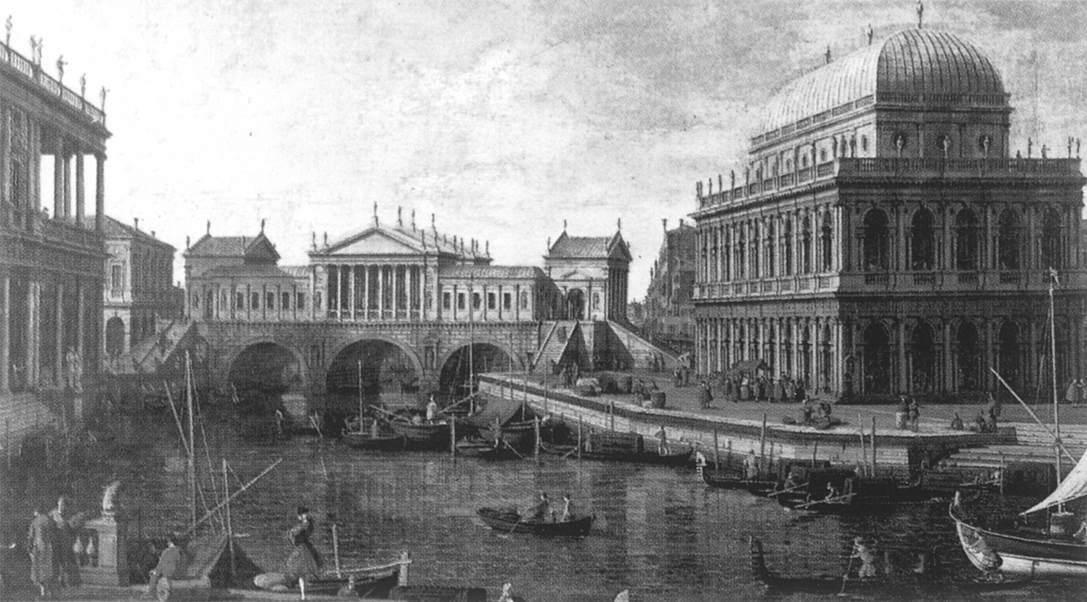 This Saturday (2 December at 7pm) is the last chance this year to catch one of WLBC's classical music concerts.  For this one, the Capriccio Ensemble (Julia Gooding – soprano, Sebastian Comberti – cello, Maggie Cole – piano) take us on a journey beginning in the Classical era and ending in high Romanticism.
These events are always popular and often book up, so booking is highly recommended.  Full details here.