Classical music at WLBC this weekend: bassoon and piano recital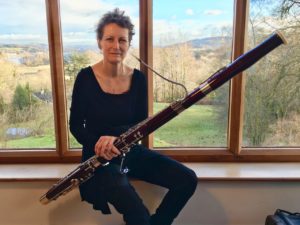 If you've been thinking of coming to one of WLBC's series of classical music concerts, this weekend's bassoon and piano recital (Saturday 24 March 7pm) is the last opportunity until June – and, more importantly, it's a chance to hear Ursula Leveaux.
Ursula is one of the leading bassoon players of our day, in great demand as a performer on both the baroque and modern bassoon.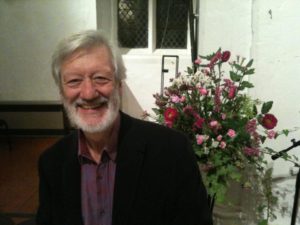 For this evening, she is joined by pianist Simon Marlow for a recital of baroque, romantic and contemporary music, ranging from J S Bach to Schoenberg.
The programme includes rarely performed works by Elgar, Holst, Saint-Saens and Clara Schumann.
These concerts are popular and tend to fill up, so booking is highly recommended.  Full details here.