CANCELLED: Movement workshop: Body – Earth – Image
Sun Dec 9th 2018
11:00 am
5:00 pm
Booking N/A
Unfortunately this event has had to be cancelled due to illness, but is intended to run instead in the new year.  For further information, contact Alex Crowe on aewcrowe@yahoo.co.uk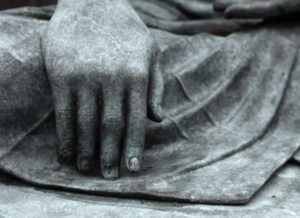 What could it mean to touch the earth? Contacting support? Or a source of energy; or something boundlessness – even, paradoxically, a sense of space? And how might our sense of Earth affect our mind? In this workshop we'll use easy, everyday movement and poetic imagery to explore such themes through creative process, witnessing ourselves and each other with a simple and kindly attention, sharing our experience, awakening and integrating body and imagination. Of interest to movers, meditators, Buddhists and non-Buddhists alike – open to everyone, regardless of experience.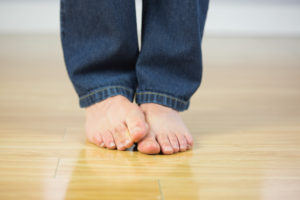 The day is part of the WLBC's year of the Buddha Akshobhya, and centres on themes associated with this particular Buddhist symbolic figure; and draws on principles and material from Skinner Releasing Technique, among other movement practices. But you don't need to have experience of any of these disciplines to take part – all you need is a curiosity and a willingness to explore your experience.  For more information, feel free to contact Alex.
Alex Crowe
Alongside his participation in the West London Buddhist Centre and its community, Alex is a movement practitioner, performer and performance maker. His approach is informed by study of classical and contemporary dance; Skinner Releasing Technique, of which he is a certified teacher; American choreographer Stephanie Skura; Ruth Zaporah's 'Action Theatre'; and by extended study of environmental and ritual art with Suprapto Suryodarmo in Java and with Sandra Reeve in the UK. Improvisation is an important part of his practice, both in research and as a performance form. His work also draws on a variety of approaches to physical theatre, including clowning. He holds an MA in Performance Making from Goldsmiths College, and has taught movement, improvisation and performance in both Higher Education and community settings.