Vegan Feast
Sat Jun 23rd 2018
6:30 pm
7:30 pm
Booking required
Suggested donation £15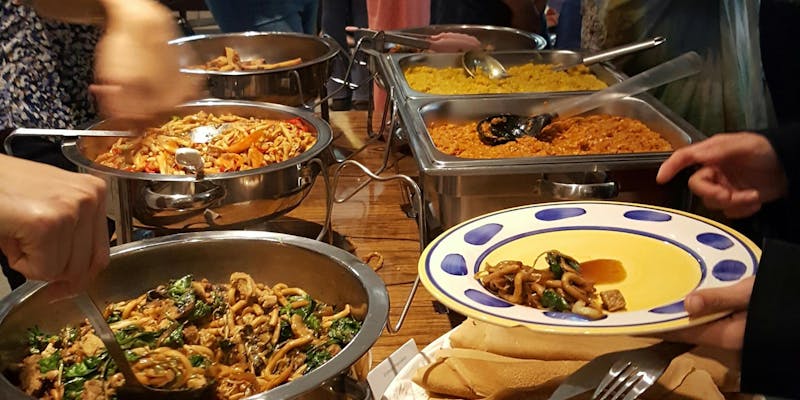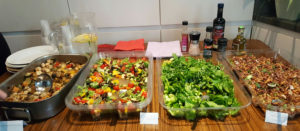 A delightful and delicious social event – choose from dozens of vegan dishes, savoury and sweet, prepared by five or more chefs from our sangha.  All welcome.
Please book so we can plan how many to cook for: Click here to book
Follows Our Unique Buddha Fields, a special afternoon event for Buddhist Action Month and a fundraising skills auction.