Sangha Skills Auction
Sat Jun 23rd 2018
5:00 pm
6:30 pm
Booking not required
No charge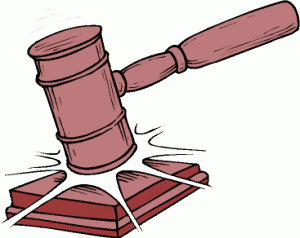 COMPLETE CATALOGUE NOW AVAILABLE HERE!
Fancy someone cleaning your kitchen? Or a swimming lesson? Or someone decluttering your house – or your spiritual life? Or an Indonesian meal for a group of friends?
These amazing offers and many other interesting, practical, inspiring and fun activities will be available on our very first skills auction.
The auction will raise funds for WLBC, as well as creating and deepening connections between members of our sangha. All welcome.
Advanced bids are welcome, even if you are not able to come to the auction in person.
 Please email Lilamani clearly specifying the lot and the value of your bid.
 If yours is the winning bid, we will contact you by email on Monday 25th June.
This event follows on from Our Unique Buddha Fields, a special afternoon event for Buddhist Action Month, and is followed by a vegan feast – so you can make a day of enjoyable events at the Centre that are also about benefitting others.