Wolf at the door writing workshop
Sat Aug 18th 2018
Sun Aug 19th 2018
10:00 am
5:00 pm
Booking required
£90 Full waged / £65 Part Waged / £55 Unwaged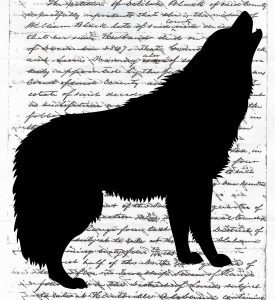 As we lead our serious adult lives, we often neglect or even deny a faculty that we all have, though it is essential for the spiritual, or simply fully human life: the imagination. Dharmavadana and Vishvantara, both published writers, will guide a weekend of writing activities designed to reacquaint us with the power of the imagination, even if we have long forgotten it. Open to all, whether you're a practised writer or have never put pen to paper and are just curious.
For more information on Wolf at the Door go to www.wolfatthedoor.org
Please note: this is a two day workshop and all bookings are for the full workshop over both days.
Booking
Full payment is required to make your booking. Please make sure you have read all the details on this page, and understand any specific commitments required before booking. Payments are non transferable but can be refunded up to 5 working days before the course starts (minus £20 cancellation fee). In the event of the course being cancelled, you will receive a full refund.
Please either click on the 'Book Online' button above, or write a cheque payable to West London Buddhist Centre and send with your booking request to:
The West London Buddhist Centre,
45a Porchester Rd,
London W2 5DP
Please include your name, email and phone number with your booking.