Lynne Stewart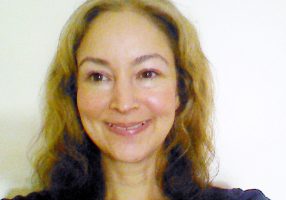 Lynne Stewart is a fully qualified and experienced Relate trained counsellor, working with both individuals and couples. She is a member of the BACP and also on the Relate Practitioners register. She currently runs private practices in Epsom and Bayswater, and also works for Epsom Relate.
She is experienced in helping clients who come with a variety of issues, ranging from relationship problems to depression, anxiety, family matters, life direction dilemmas, and many more.  Clients generally report emerging from the process with greater clarity, new perspectives and an enhanced sense of direction. The duration of counselling may be short, medium or long term depending on the individual circumstances, but the goal is always self-empowerment. She often incorporates mindfulness techniques in the sessions which many clients find very useful.
Lynne is also currently training as a Qi Gong teacher.
(More information can be found in her entry on the Counselling Directory website)