Mindfulness meditation day: Sunday 3 February
Meditation day: Mindfulness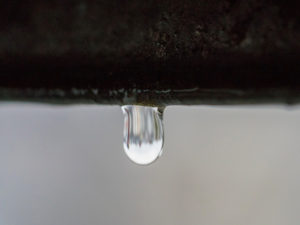 Sunday 3 February 10.30am-4.30pm
All welcome.  Booking essential.
£70 Full waged / £50 Part waged / £30 Unwaged / Bursaries available
You know that feeling that there's something really important you need to be doing, but you're just too busy to get round to it? And that perhaps that important something is actually – your own (real) life?!
Going on a retreat is a way of putting aside all the urgent daily tasks that go with complex modern urban living, and finding the space to reconnect with oneself and take time to (re)discover what really matters to one.  One way to do this is by booking on a residential retreat, like the WLBC weekend retreat coming up Friday 22 – Sunday 24 March.
But if you don't want to wait until March, or if you're too busy to spare a whole weekend, even setting aside just a day can make all the difference. The meditation day coming up at the Centre on Sunday 3 February is an opportunity to do just that.  It offers meditation teaching for those new to meditation, focusing particularly on mindfulness – a powerful practice of calming and centring mind and body – but will also be of interest to established meditators.  There's another meditation day on Sunday 3 March, this one on kindness and compassion, and you can book on either day or come to both.  Together, they cover similar ground to our six week Introduction to Meditation course, but in a more immersive format.  Booking is essential – full details here.