Detoxing Your Life, Mind, Body, Food & Soul
Fri May 19th 2017
7:30 pm
9:30 pm
Booking required
£20/ £15 concs
Hatha Yoga Flow & Restorative Yoga: Building up courage, strength and focus to make 'the detox process' happen in our life.
It's all about that 'gut feeling', 'clear space'. Cleansing, detoxing, juicing, fasting…Get to understand a little more about these words and applying them in your life when necessary.
The Hatha Flow & Restorative Yoga session is addressed to the importance of 'letting go', trusting and surrendering your body into the relaxation process and how this can improve your daily life and active practices.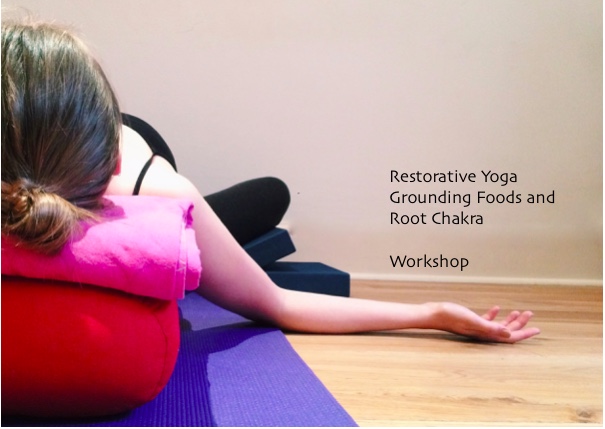 Booking
Full payment is required to make your booking. Please make sure you have read all the details on this page, and understand any specific commitments required before booking. Payments are non transferable but can be refunded up to 5 working days before the course starts (minus £20 cancellation fee). In the event of the course being cancelled, you will receive a full refund.
Please either click on the 'Book Online' button above, or write a cheque payable to West London Buddhist Centre and send with your booking request to:
The West London Buddhist Centre,
45a Porchester Rd,
London W2 5DP
Please include your name, email and phone number with your booking.