Saturday 23 June: Day of compassionate action – with feasting!
It's been said that giving is the beginning and end of the Buddhist path.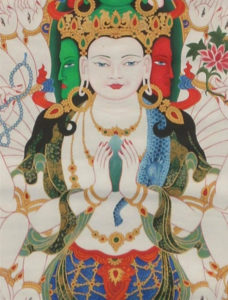 It's the beginning of the path because however difficult our circumstances and mental states, we can always give – and that simple expression of care for others moves us towards a way of being that is free of the painful narrowness and isolation of self-centredness, and open to the ineffable beauty of a world that is always changing and inherently shared.
It's the end of the path, because a Buddha, a fully Awakened human being, dwells permanently in the fullest unfolding of that way of being, and so lives a life of continual concern for the welfare of others.
It's easy, then, to see why giving, in Buddhism, is seen not as some kind of arduous duty, but as something joyful. As Sangharakshita (founder of the Triratna Buddhist Order) has said, its maxim should be something like "give until you swoon with joy"!
So there'll be plenty of smelling salts on hand at WLBC on Saturday 23 June, a busy day at the Centre in which there'll be quite a variety of events which all, ultimately, are about generosity and action for the benefit of others.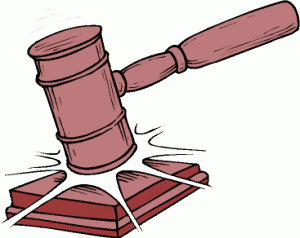 There's a fundraising SKILLS AUCTION (5-6.30pm), in which you can bid for the time and skills of the people from our sangha (community), with all proceeds going to support the Centre and its programme of meditation, Buddhism, mindfulness, bodywork and the arts. Our sangha is colourful bunch with all sorts of skills, so there will be plenty of enjoyable and uplifting things to choose from – an Indonesian meal cooked for yourself and some friends, a bodywork session, advice on decluttering your home… among many other things. Keep an eye on the website for the full catalogue, and for details of how to bid in advance even if you can't attend.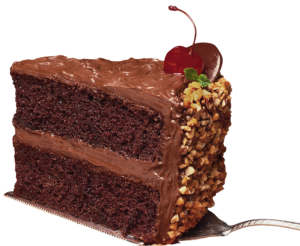 Then there's a VEGAN FEAST (6.30-7.30pm), created by a generous team of volunteer cooks, and free to attend – everyone's welcome. There's a suggested donation of £15, but any amount, larger or smaller, is welcome if you'd like contribute. Please book if you're coming, so we can plan the cooking.
Of course, veganism is itself an expression of compassion, and if you want a more concerted enquiry into the practical Buddhist ethics underlying the day, come to OUR UNIQUE BUDDHA FIELDS (2.15-5pm), an afternoon of presentations and discussions at WLBC as part of the UK-wide Buddhist Action Month. We'll be exploring how to bring more compassion into our daily lives, and, through practical social action, into the wider world.