Online Retreat: Earth, Heart and Sky
Mon Jun 1st 2020
8:00 am
5:30 pm
Booking required
By donation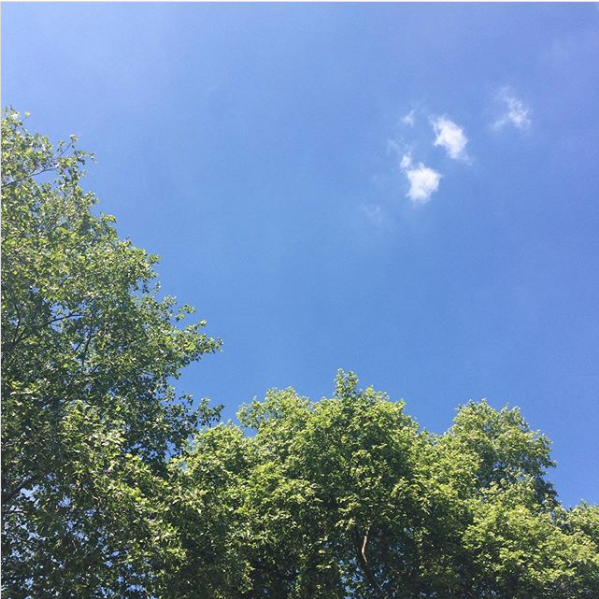 A six day on-line retreat from Monday 1 June to Saturday 6 June
Register in advance for this meeting: https://us02web.zoom.us/meeting/register/tZItd-irqzsuHNLvWES-Xaw2qEkmxFLQVv7x
Through dwelling in our own heart we are connected to the 'anima mundi' or soul of the world. Symbolically we can understand the heart as containing both what is most intimate and most universal within us. We will be exploring how a body based poetic approach to meditation can help us to feel more comfortable in our own skins and more at home in the world.
The daily retreat programme:
8.00 – 9.00 Meditation
10.30-12.30 Morning session
16.00 -17.30 Afternoon session
After registering, you will receive a confirmation email containing information about joining the meeting.