Sangha Voices: With Poetry from Vishvantara, Paramananda and others
Sat Feb 20th 2021
7:00 pm
9:30 pm
Booking not required
By donation in support of The Precious Jewel Appeal
Continuing our Precious Jewel Appeal fundraising series, we present Sangha Voices, an evening of poetry brought to you by members of the West London Buddhist Centre community. Our special guest Vishvantara reads from her work alongside poets: Paramananda, Chris Arning, Gurnam Bubber, Rachel Jagger, Silakirti, Val Johnson and others.
Special Guests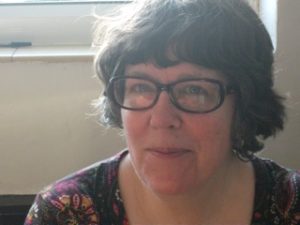 Vishvantara's poems are widely published, have twice been commended in the National Poetry competition and won first prize in the Poetry London competition. Her pamphlet Cursive was published by HappenStance Press in 2015. With Dharmavadana and other friends she runs Wolf at the Door writing workshops.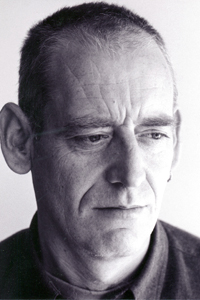 Paramananda has twice been chair of the West London Buddhist Centre and is a greatly respected meditation teacher and writer on Buddhism. His latest book The Myth of Meditation was published by Windhorse Publications in 2019. Many of his poems have been published in Triratna's arts magazine Urthona, including in the most recent issue, no. 35.
And, your compere…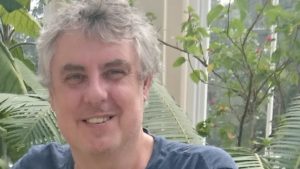 Dharmavadana's own poems have appeared in various magazines and anthologies, and he is the poetry editor of Urthona, Journal of Buddhism and the Arts. Last year he came third in the Lord Whisky Animal Sanctuary poetry competition!
Making a donation to The Precious Jewel Appeal
This is a fundraiser for the Precious Jewel Appeal to help the Centre through the Covid pandemic. Please give what you can here: https://westlondonbuddhistcentre.com/about-us/how-to-help/
Joining in:
https://us02web.zoom.us/j/82625203574?pwd=VkVkcXpCY2pFcVJFdVltb05WWkllUT09
Meeting ID: 826 2520 3574
Passcode: 829847