Online Retreat: There is a field….
Sun Jul 19th 2020
Sun Jul 26th 2020
8:00 am
5:00 pm
Booking required
Register in advance for this retreat using this LINK. After registering, you will receive a confirmation email containing information about joining the event.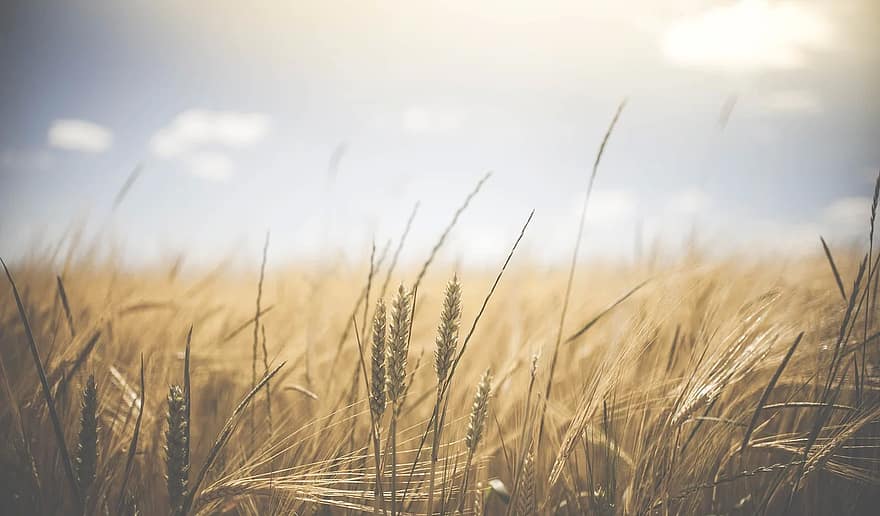 Out beyond ideas
of wrong doing and right doing
there is a field
I will meet you there.
When the soul lies down
in that grass
the world is too full
to speak of
ideas, language even the notion
one another
makes no sense.
                                                  Rumi  (excerpt from A Great Wagon) 
Following the success of our first on-line retreat we are delighted to offer another opportunity to come together as a virtual practice community.
The retreat will take this famous Rumi verse as a loose structure to investigate what it means to rest fully in the world through opening the imaginative power of our hearts. We will 'research', look again, at how meditation can support us to be fully engaged with the beauty of our lives. How a deeper intimacy with our bodies might hold a key to transforming views and attitudes which no longer serve us and help us to enjoy a creative and meaningful life.
The retreat is open to all with a regular meditation practice and a working knowledge of the Mindfulness of Breathing and Metta Bhavana meditation practices.
Talks, led meditations and Q & A sessions will be available as both video and audio recordings on a dedicated retreat webpage so you can catch up on missed sessions, revisit material or do the retreat in your own time if you are unable to join us live.
The daily retreat programme:
8.00 – 9.00 Meditation
10.30-12.30 Morning session (Talk and Meditation)
16.00 -17.30 Afternoon session (Meditation, Groups and Q&A)
We will start on Sunday 19 July with an evening session at 7 pm and the retreat will run until Saturday 25 July, finishing with the afternoon session.
Bodhilila and Paramananda