Yin & Yang Yoga Workshop
Fri Feb 8th 2019
6:30 pm
9:00 pm
Booking required
Full waged £30 Concessions £20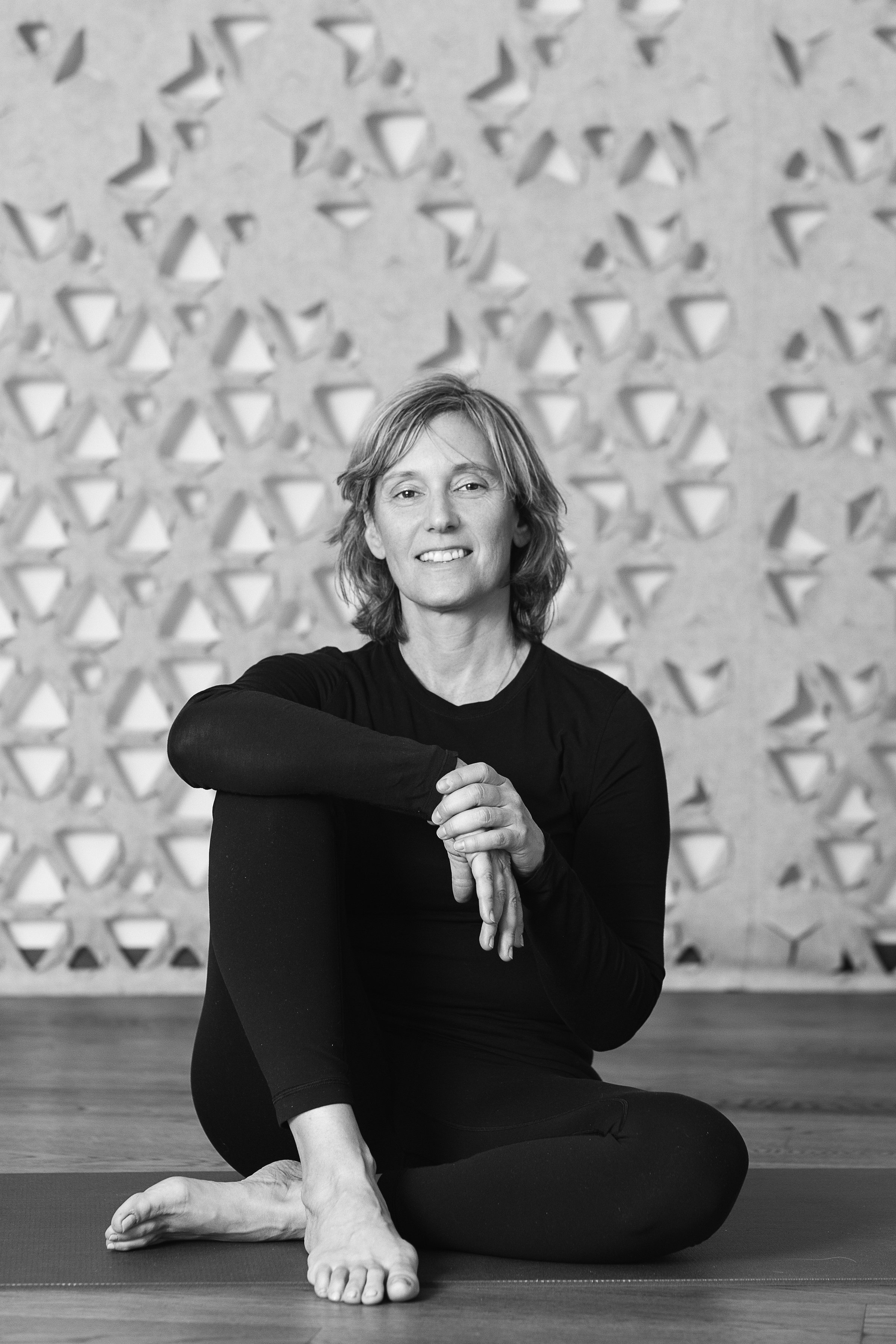 Join Martha for a Yin Yang workshop to explore the subtle aspects of a yin practice and the more dynamic yet still meditative attributes of the Ashtanga primary series.
The workshop will start with a quiet and gentle Yin yoga sequence to still the mind and soften the body. We will then transition to the dynamic sequence of the ashtanga practice.
All postures will be modified to suit the individual. Beginners and experienced yogis all welcome.
Booking
The easiest way to book is online - just click the button below.
Please make sure you have read all the details of the event, have made sure you are eligible to attend (eg for 'going deeper' events) and are willing to make any commitments that are required.
Bookings are fully refundable up to 7 days in advance. After that we cannot usually offer refunds.
You can also book in person at the Centre, or by sending a cheque payable to West London Buddhist Centre along with your name, email and phone number and the name and date of the event to:
The West London Buddhist Centre,
45a Porchester Rd,
London W2 5DP
Please include your name, email and phone number with your booking.