Learn Meditation and Mindfulness in March
This Spring we are offering a number of courses and events to help you learn meditation and mindfulness in our beautiful and peaceful Centre in West London. If you're curious to see what meditation is about you can try a meditation or mindfulness course. If you're looking to take your practice a little further, consider a weekend retreat by the sea to practise alongside like-minded people. We highly value the arts as both a source of enjoyment and potentially a means of spiritual practice so look out for concerts and workshops in April.
Courses: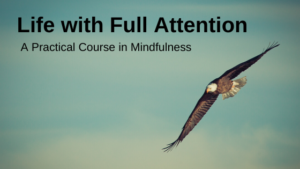 Life with Full Attention
Bring mindfulness into your everyday life.
Eight Wednesdays 4 March – 22 April 7-9.30pm
https://www.eventbrite.co.uk/e/life-with-full-attention-a-practical-course-in-mindfulness-tickets-93496760327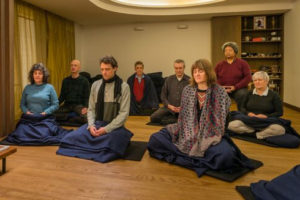 Introduction to Meditation
Learn meditation foundations and set up a home practice.
Six Wednesdays 4 March-8 April 2.30-5pm
https://www.eventbrite.co.uk/e/introduction-to-meditation-tickets-85228788601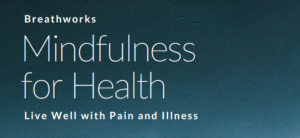 Breathworks: Mindfulness for Health Course
Live well with pain and illness.
Eight Tuesdays, 10 March – 28 April, 2.30-5pm
https://www.eventbrite.co.uk/e/breathworks-mindfulness-for-health-course-tickets-80646946187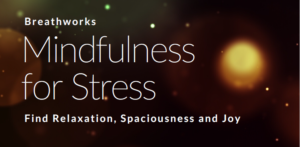 Breathworks: Mindfulness for Stress Course
Find relaxation, spaciousness and joy.
Eight Mondays, 16 March – 4 May, 7-9.30pm
https://www.eventbrite.co.uk/e/breathworks-mindfulness-for-stress-course-tickets-80666691245
Day events
Meditation Day: Kindness and Compassion 
Sunday 8 March 10:30am – 4:30pm
https://www.eventbrite.co.uk/e/meditation-day-kindness-and-compassion-tickets-85232158681
Retreats
Weekend Retreat at Othona 
Fri 20 March – Sunday 22 March
https://www.eventbrite.co.uk/e/weekend-retreat-at-othona-tickets-85230317173
April Highlights
Bassoon and Piano Recital by Ursula Leveaux and Simon Marlow 
Saturday 4 April 7-9pm
https://www.eventbrite.co.uk/e/bassoon-and-piano-recital-by-ursula-leveaux-and-simon-marlow-tickets-89251197735
Wolf at the Door: Creative Writing Weekend 
Saturday 11 April – Sunday 12 April 10am – 5pm
https://www.eventbrite.co.uk/e/wolf-at-the-door-creative-writing-weekend-tickets-91161513541