Retreat this weekend – last minute places available
Weekend retreat: Opening the Doors to Insight
Othona retreat centre, Essex
Friday 12 – Sunday 14 October
Buddhism points out that all life involves some suffering –
but shows us how to face up to that fact in a way that leads to a true fulfilment, even joy.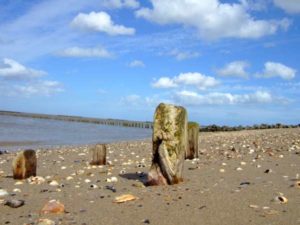 WLBC only runs two or three of these oen access weekend retreats each year, often at the much loved venue of Othona retreat centre, a peaceful setting just yards from the sea. They're a great introduction to more in depth Buddhist practice, including meditation, as well as a chance for people involved in the Centre to get to know each other better and enjoy the company of both old and new friends.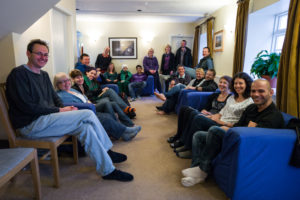 So they can book up – but this one still has places available, so if you're interested in a last minute escape from the city this weekend, do join us.
Full details and booking information.