Andrea Christelis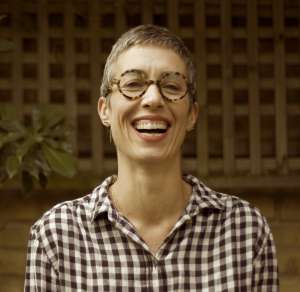 Fifteen years ago, I signed up for my first mindfulness and meditation retreat and it completely transformed my life. Soon after I took the leap and left my job in the film industry to retrain as a holistic massage therapist and bodyworker. I've since worked to help people shift the patterns that keep them locked in pain and stress. Over this time, my deepening understanding of the mind and body connection has led me to a place where mindfulness sits at the heart of all of the work that I do. I continue to be in awe of the healing potential of awareness.
As someone who loves to learn, I'm also currently an advanced student in Somatic Experiencing, a body based therapy for trauma release developed by Peter Levine (Waking the Tiger). I'm also constantly learning from my own mindfulness meditation practice, the regular retreats I attend, as well as the clients I have the privilege to work with.
As an accredited teacher of Breathworks, I regularly teach mindfulness courses in the public and private sector. I also teach at a mental health charity and work one to one with individual clients.