Jennie Calcoen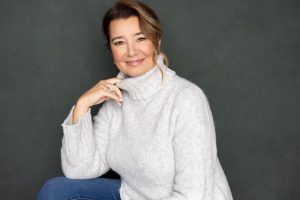 Jenny has been meditating for over 20 years and is an accredited Breathworks
mindfulness teacher, coach, consultant and mentor. She is passionate about
addressing how we live with stress in our daily lives, and how we create and
support fulfilling lives in a 21st century environment.
After living in several European countries and spending 26 years in senior leadership in her corporate career, she now runs her international coaching and consulting practice from Southern California.
Where I was born and where and how I have lived is unimportant. It is what I have done with where I have been that should be of interest.
~ Georgia O'Keeffe