Retreats
Going on retreat is one of the most powerful of Buddhist practices – taking time and space, surrounded by nature, to let go of the pressures of daily life and allow the mind naturally to relax and open, and to come into fuller, more harmonious connection with others.
The Triratna Buddhist Community, of which WLBC is part, also runs a wide range of other retreats across the UK, and worldwide:  see goingonretreat.com.
Have a look at Othona Retreat Centre, Essex, where we hold many of our retreats.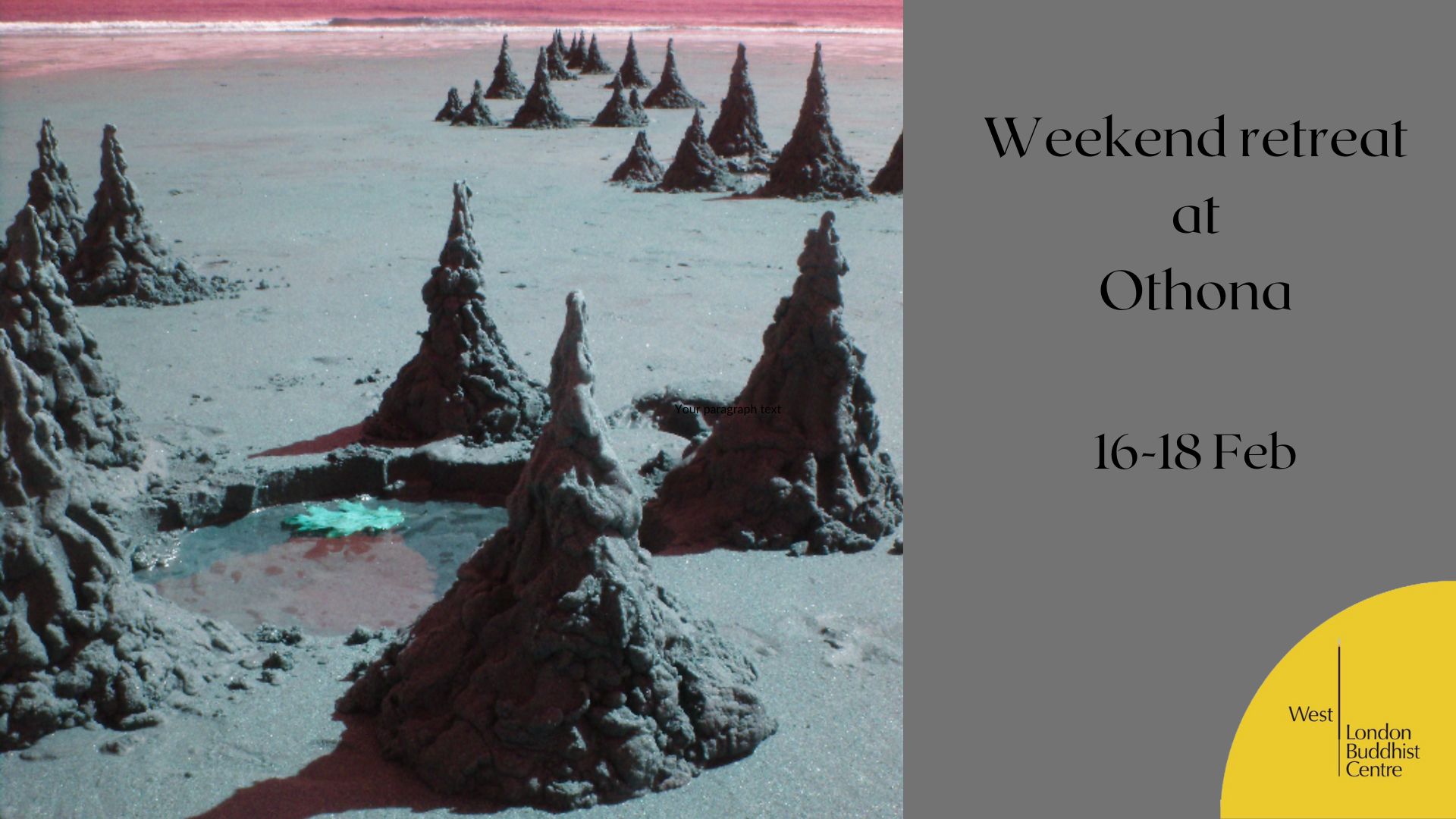 Othona
East Hall Farm/East End Rd, Southminster, United Kingdom
Unpack yourself on this weekend retreat. Feel your inner zips let go!
.