Kiki Felippe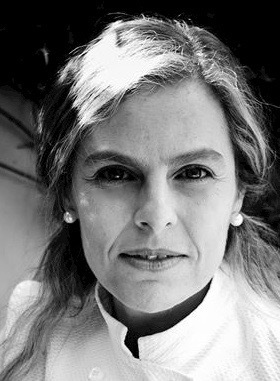 Kiki Felipe has been practicing yoga for over 20 years and meditation for over 15 years, specialising in Restorative, Pregnancy and Hatha yoga. Her relaxed, nurturing approach in lessons makes students feel harmonised and supported both emotionally and physically.
She has studied with Anna Ashby, Adelene Cheong, Nadia Narain and graduated from Institute For Integrative Nutrition, is a Healthy Cooking Instructor, studied Mindfulness Meditation and Transcendental Meditation and is a certified Bach Flower therapist.
This pool of knowledge is constantly reflected in the comfort students feel in classes – accentuating her the wholesome and therapeutic teaching style.
Wednesdays:
Hatha Yoga:5.15-6.15pm
Restorative Yoga: 6.30-7.45