Marion Rollings MBAcC
Marion Rollings MBAcC
info@getwellclinics.co.uk
45-minute session - booking essential
£40: initial appointment
£35: regular appointment
£5: drop-in ear acupuncture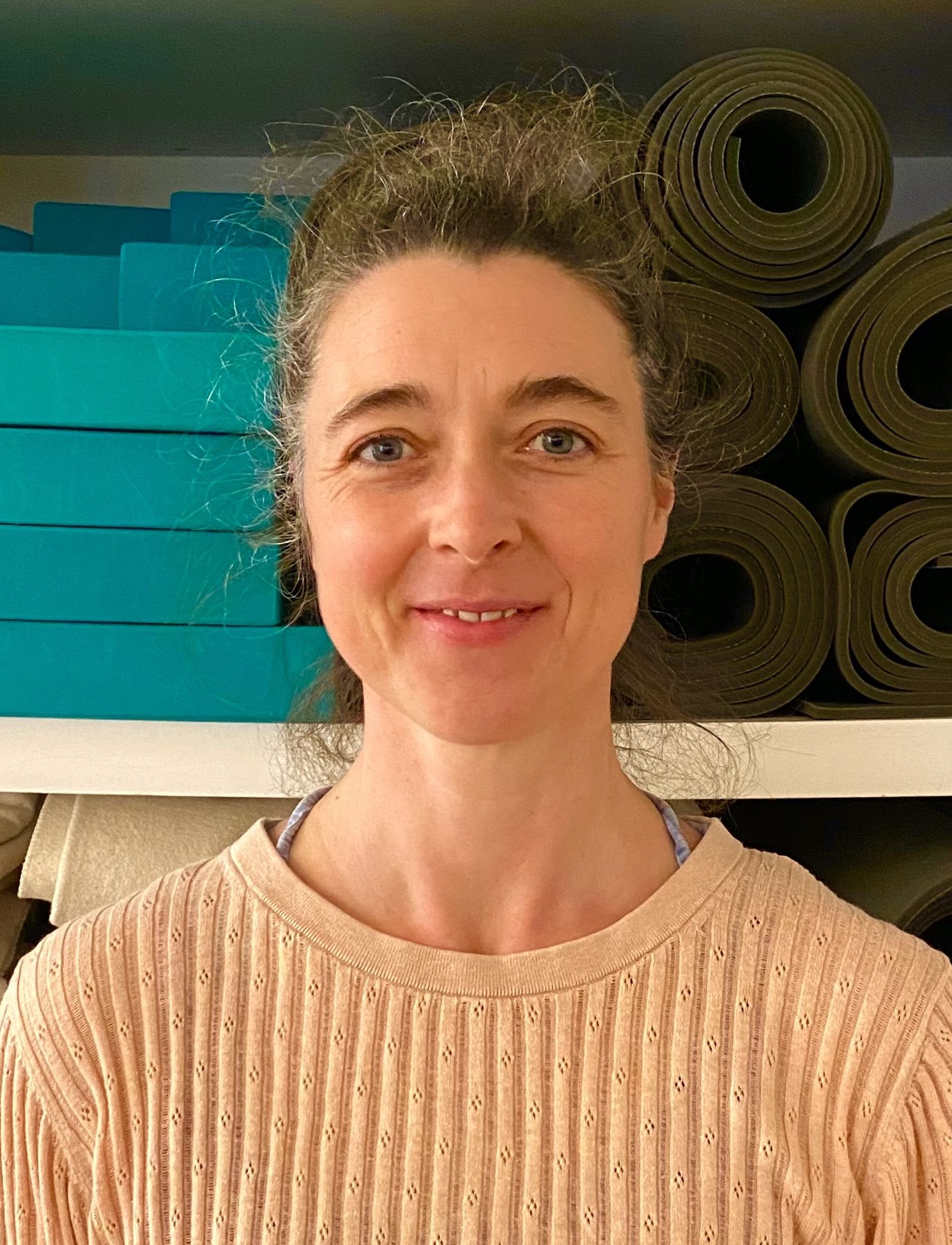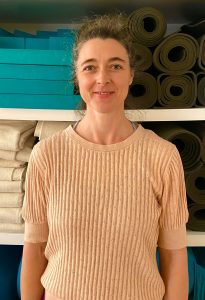 Marion Rollings holds nearly 20 years experience as an acupuncturist. She graduated with a BSc Hons degree in Traditional Chinese Medicine & Acupuncture from Westminster University in 2003.  In addition to 8 years experience at The Get Well Clinic in Camberwell, Marion has also worked at a hospital in Chengdu, China and the NHS Gateway Clinic in South London.
Marion is also a yoga teacher and these two disciplines have inspired her to explore techniques and methods of healing. Her approach is to weave in her knowledge of yoga, shiatsu massage and postural integration to offer a truly holistic package taking into consideration your physical, mental and emotional wellbeing to facilitate healing.
An intuitive and generous practitioner she shares her knowledge with her patients, helping them be more connected with themselves. Marion is a strong believer in the multi bed setting, not just the affordability of it, but also how the collective community spirit is part of the support and healing process.