Online Retreat: Trust Your Mind
Friday 3 July 7pm – Sunday 5 July 5.30pm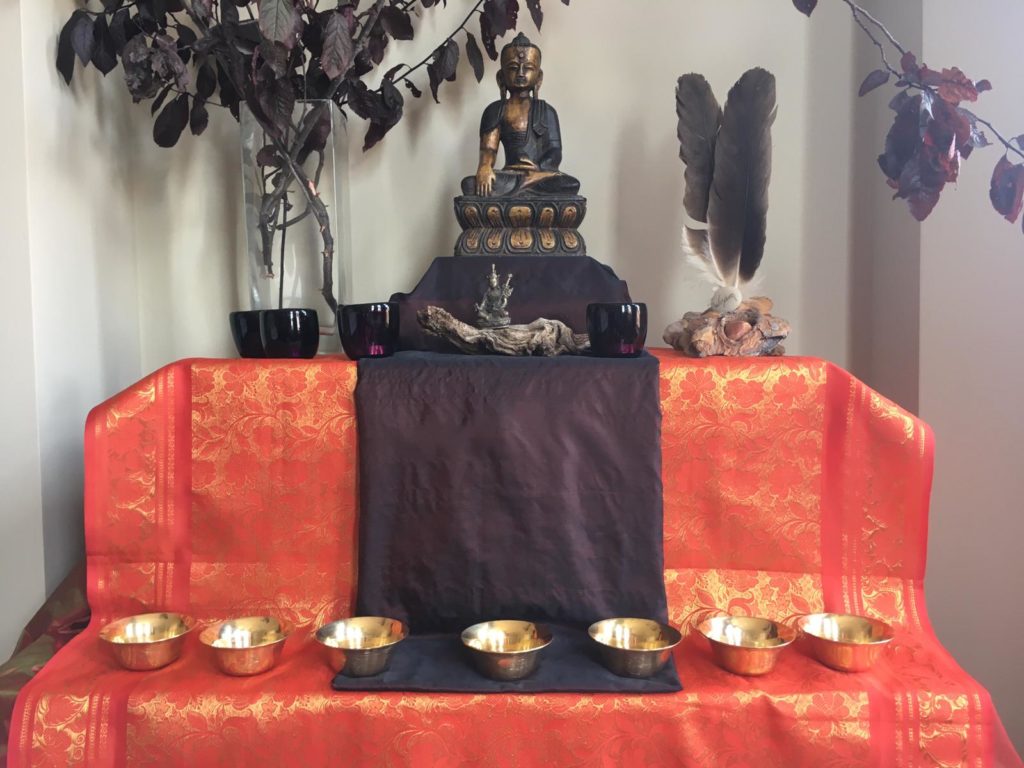 Welcome to the Trust Your Mind retreat page where we will be posting talks, meditations and poems each day.
As Buddhist practitioners, we are engaged in the task of getting to know our minds. But how do we go from knowing our minds to trusting our minds as part of the journey from a small mind to Big Mind? The heart is crucial. In this weekend retreat, we will be exploring Sraddha, our capacity to resonate wholeheartedly with the teaching of the Buddha, confident in our ability to transform and trusting enough to be held by the unknown.

We will include both an audio and a video recording of each session.