Yin yoga
6:30 pm
7:45 pm
Booking not required
Wednesdays
£12 per session/ £10 concessions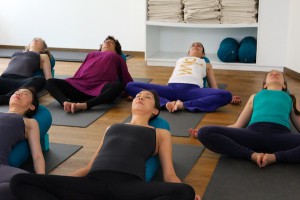 Yin yoga is a deep, mindful and reflective practice, that involves resting in simple, accessible postures for an extended period of time. Energetically, Yin helps regulate the energy flow, enhancing the flow of Chi (Life Force Energy) in the body.
Yin yoga targets deeper tissues such as the ligaments, joints, bones, and the deep fascia networks of the body focusing primarily on the spine, pelvis, and hips.
Suitable for all levels of students. The class will follow a simple logical sequence of postures targeting specific muscles that normally are not exercised very much and need to be unlocked in order for your body to function optimally.