Sangha Events
Some upcoming events our regular friends at the centre may be interested to attend.

November 2018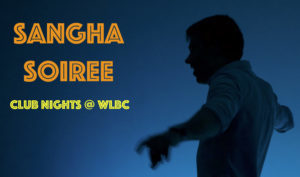 Party night @ WLBC - join us for meditation, food, non-alcoholic drinks, performance and dancing
Find out more »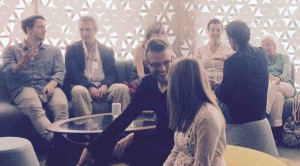 Community is essential to effective Buddhist practice. It's not only a source of support, friendship and the pleasure of the company of positive, like-minded people. In its highest form, it's one of the three refuges at the very heart of Buddhism, alongside the Buddha and the Dharma. Join us to explore, enjoy and celebrate the sangha at WLBC and beyond. Open to all. Bring vegan lunch to share.
Find out more »
Bodhilila and Paramananda
December 2018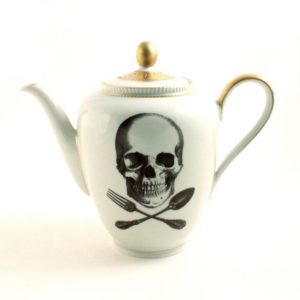 At an End of Life Cafe people, often strangers, gather to eat cake, drink tea and discuss how life ends. Our objective is 'to increase awareness of death with a view to helping people make the most of their (finite) lives'.
Find out more »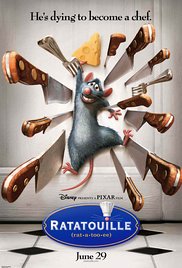 WLBC's Film Club shows top notch films that have a connection (direct or oblique) to Buddhist teachings, selected and introduced by people from the WLBC sangha (community) and often accompanied by food, drink or music related to the film. Join us to enjoy and discuss the film, and to hang out.
Find out more »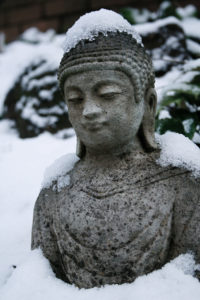 Our annual City Retreat provides a special programme of meditation, reflection and ritual over the holiday period.  Feel free to drop in for any of the programme, or to treat it as a non-residential retreat for the week. Theme and full programme to be confirmed.
Find out more »
+ Export Events