Dharma Night
Tue Nov 7th 2023
7:15 pm
9:00 pm
Booking required
Suggested donation £10
The Dharma Night class is a chance to explore Buddhism and meditation through a rolling programme of presentations and small group discussions. Open to all who have learnt meditation.
A Buddhism course is a good way in to this class, but you are very welcome whether or not you have done a course. You can listen to recordings of some of the talks at FreeBuddhistAudio.
Donations
You can make a donation via PayPal but if you'd prefer to give another way, the link also takes you to alternate methods. The suggested amount is a guideline, please feel free to pay what you can above or below the figure.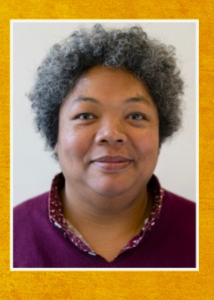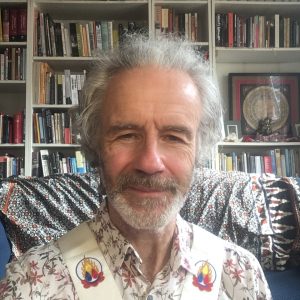 Bodhilila and Ratnadeva and guests