Padmasambhava Day
Sun Sep 17th 2023
10:30 am
4:30 pm
Booking not required
By donation
The image of Padmasambhava evokes powerful, deep and mysterious energies – energies which we need in order to practice the Buddha's teaching. Often associated with caves, he is also known for teaching us to tame our demons for the pursuit of the good. So let us enter the cave of each of our hearts to let Padmasambhava do his magic!
Listen to Amlanadhi talk about the day.
The historical Guru Padmasambhava lived centuries ago in India. He is famous for many things, including the transmission of Buddhism in Tibet. His image and his life story are full of symbolic and archetypal significance and he is considered by the Nyingma school of Tibetan Buddhism as their founding figure. Within the Triratna community, we mark the significance of Padmasambhava with a festival day, and this year is no exception.
We will be hearing something of Padmasambhava's life and the deep symbolism associated with him; as we allow his image and life story to affect us. We will meditate together and see what arises. Padmasambhava's advice to us is very clear.
"As in an empty house the raindrops slowly gather, relax – do not force your mind or body."
In the afternoon, we will be evoking the power of ritual to support our deepest wish for transformation. Along the way, we will also have some personal talks, some chanting and a puja!
All are welcome, please arrive in good time and bring lunch to share
Programme
10.00   Doors open
10.30   Welcome
10.35   Introduction to Padmasambhava
11.00   Meeting Padmasambhava in the Cave of the Heart:
11.20.  Meditation and Reflection
12.45   Lunchbreak
14.15   Welcome back
14.20   personal talks
15.30   Tea Break
15.50.  Puja and ritual
16.30   Conclusion
Led by Amlanadhi, Jo, Dharma, Boogs, Dorothee and Amanda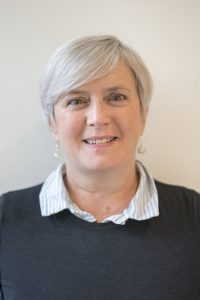 Led by Amlanadhi, Jo, Dharma, Boogs, Dorothee and Amanda