Courses
Meditation can change the way we experience our life. Our courses give a solid grounding in the practice of meditation that you will be able to take away and develop in your own time. Our experienced teachers guide you in your discovery of meditative experience with led meditations and open discussion. If you are unable to attend one of our meditation courses you can learn meditation at our ongoing drop-in classes.

Events Search and Views Navigation
October 2018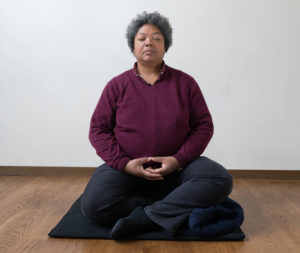 The Metta Bhavana, or meditation on loving kindness, is only the first of the so-called "Abodes of the Gods" (Brahma Viharas). If you have some familiarity with the Metta Bhavana, this course will enrich and deepen your experiential understanding of that practice, and give you more context on how it relates to some of the most fundamental teachings of Buddhism. Six Thursdays 4 October - 8 November. Booking required.
Find out more »
November 2018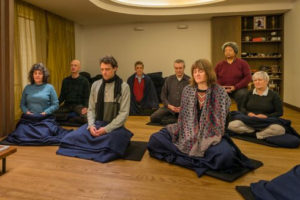 Ever felt the need for some fresh energy in your meditation practice? Energy is an important aspect of the tantric teachings in Buddhism. This course makes tantric principles practical and directly applicable in meditation and in daily life. Open to anyone who has their own regular, self-guided meditation practice and an interest in Buddhism. Six Mondays 5 November-10 December 7.30-9.15pm.
Find out more »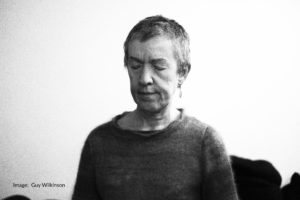 Meditation can transform your life for the better. If you're after a lively and accessible grounding in the key principles, led by experienced teachers in a supportive group, this is the course for you. Six Thursdays 15 November-20 December 8-9.45pm. Booking required.
Find out more »
+ Export Events