Courses
If you want to get a thorough, experiential understanding of meditation, a course is probably the best way to do it.  With the support of an experienced teacher and a small, friendly group over several weeks, you can build on what you learn week by week and integrate it into your daily life, so by the end of the course you're well placed to keep exploring meditation on your own, in drop-in classes or on a retreat. We offer regular Introduction to Meditation courses, and also 'Going Deeper' courses for those with some experience of meditation, which run over 4-6 weekly meetings.  Our Meditation Days cover similar ground to the Introduction to Meditation courses but in a different format.

Events Search and Views Navigation
October 2020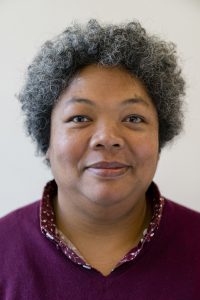 Through cultivating these qualities in our meditation and our everyday lives we develop our capacity to respond to whatever we encounter in the world (and in our minds) with equanimity, rooted in compassion and insight. And we open our hearts to joy.
Find out more »
November 2020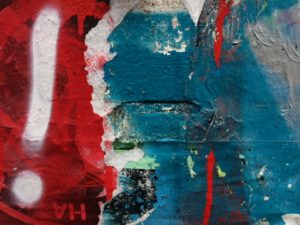 These 3 week courses will explore both traditional and contemporary approaches to meditation with a focus on developing confidence and providing practical tools to enhance and deepen your practice.
Find out more »
+ Export Events