Mindfulness Courses
Mindfulness gives you your life back. Whatever the difficulties you may have to face, with mindfulness you can live the life you want, with confidence and positivity.
The basic principles of mindfulness have been tried and tested over centuries. The courses at the West London Buddhist Centre make those principles accessible, showing you how to apply them effectively in your day-to-day life. They're run by our partner organisation Breathworks, led by experienced, fully qualified teachers, and you don't have to be a Buddhist to do them. And they work. There's now a large and rapidly growing body of clinical evidence that demonstrates the effectiveness of mindfulness-based interventions in helping with a range of both physical and mental health conditions, and in dealing with pain and stress.
"Attending the Breathworks course has helped completely turn my life around." MH, muscular pain
"I have been richly fed by this training and my health and sense of wellbeing has vastly improved. I know that I will continue to be nourished and grow from this training for a very long time." Susan
If you cannot commit to a full course, you can also check the Mindfulness Events page to see what's coming up.
Events List Navigation
July 2018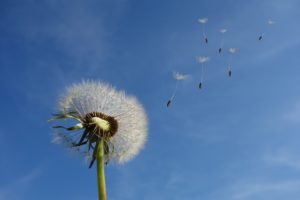 On this course you'll learn how to use mindfulness to ease your suffering from pain, ill health or fatigue and associated stress within a small, supportive and friendly group setting. It's based on the work of Vidyamala Burch, an internationally respected leader in the field of mindfulness based approaches.
Eight Wednesday evenings 4 July - 22 August 7-9.30pm. Booking required.
Find out more »
September 2018
October 2018
+ Export Events