Mindfulness Courses West London
Mindfulness gives you your life back. Whatever the difficulties you may have to face, with practice, mindfulness can help you live the life you want, with confidence and positivity.
We offer 8-week Breathworks: Mindfulness for Health and Breathworks: Mindfulness for Stress courses throughout the year which are led by a team of experienced Accredited Breathworks teachers. The courses take place in a quiet, supportive and friendly setting with a mixture of theory, practice, group discussion as well as home practice. The Centre is fully accessible and we have hearing supports on request.
In 2019 Breathworks awarded our Centre the 'Centre of Excellence' status and in May we were voted one of the 'best mindfulness courses in London to boost your happiness and well-being' by the Evening Standard.
Here is what some people have said about the courses:
"Attending the Breathworks course has helped completely turn my life around."
MH, muscular pain
"I have been richly fed by this training and my health and sense of wellbeing has vastly improved. I know that I will continue to be nourished and grow from this training for a very long time."
Susan
"This course reminds me of the quote by Jon Kabat-Zin, "doing meditation in the morning is like tuning your instrument before you play"'.
Brigitte, Mindfulness for Stress
We are delighted to receive an annual donation from The Breathworks Foundation which enables us to award bursaries on the Mindfulness for Health course for those needed financial assistance. If you would like to apply for a bursary for a Health course, please visit: https://www.breathworks-mindfulness.org.uk/bursary-funding-for-mindfulness-courses-and-training. If you need financial assistance for a Mindfulness for Stress course, please email: mindfulness@westlondonbuddhistcentre.com.
For more information on each course, see details below. If you cannot commit to a full course, you can also check the Mindfulness Events page to see what's coming up.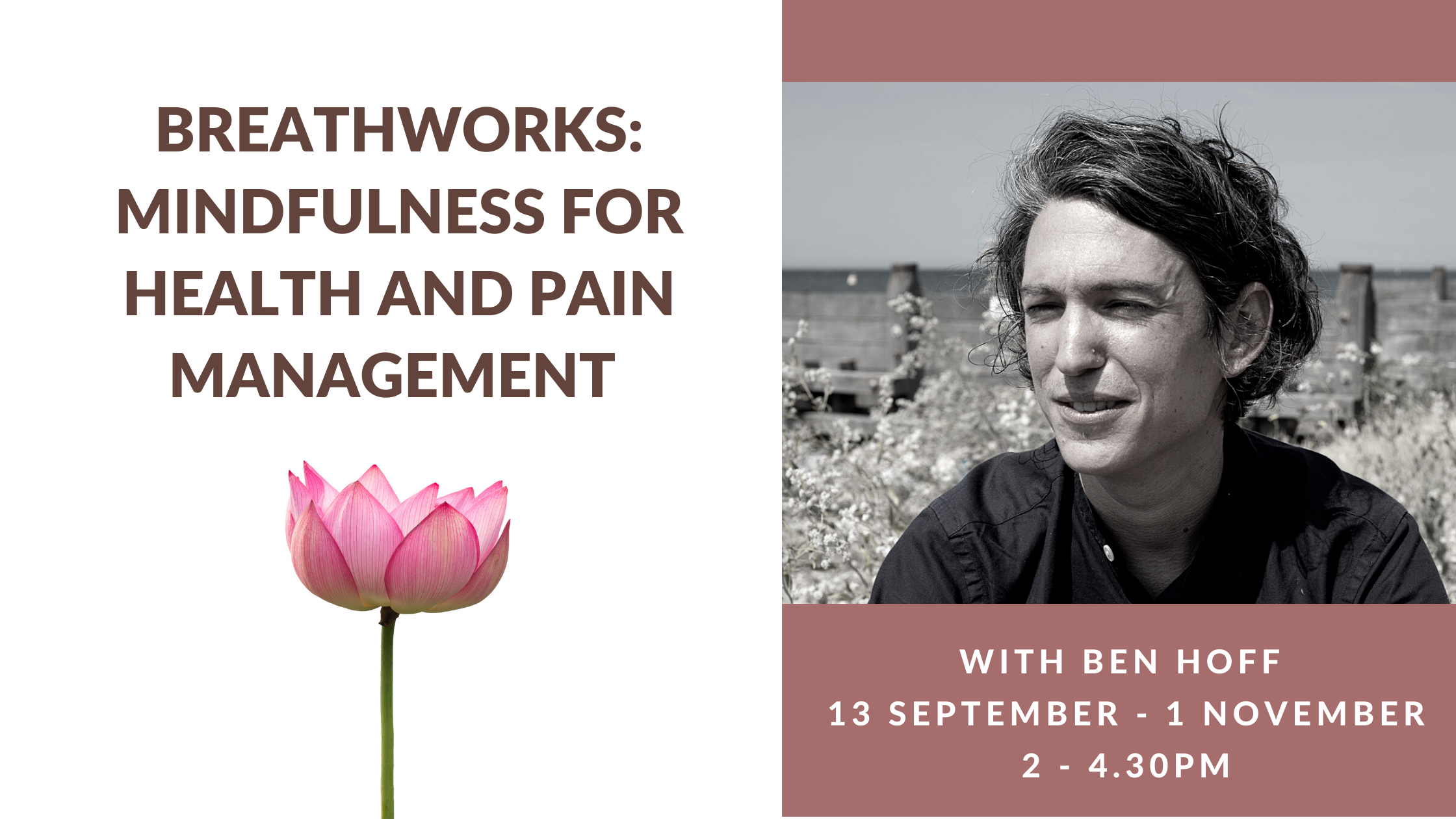 Applying mindfulness meditation to our physical health can support pain management and relieve stress. Connect with others on this Breathworks course.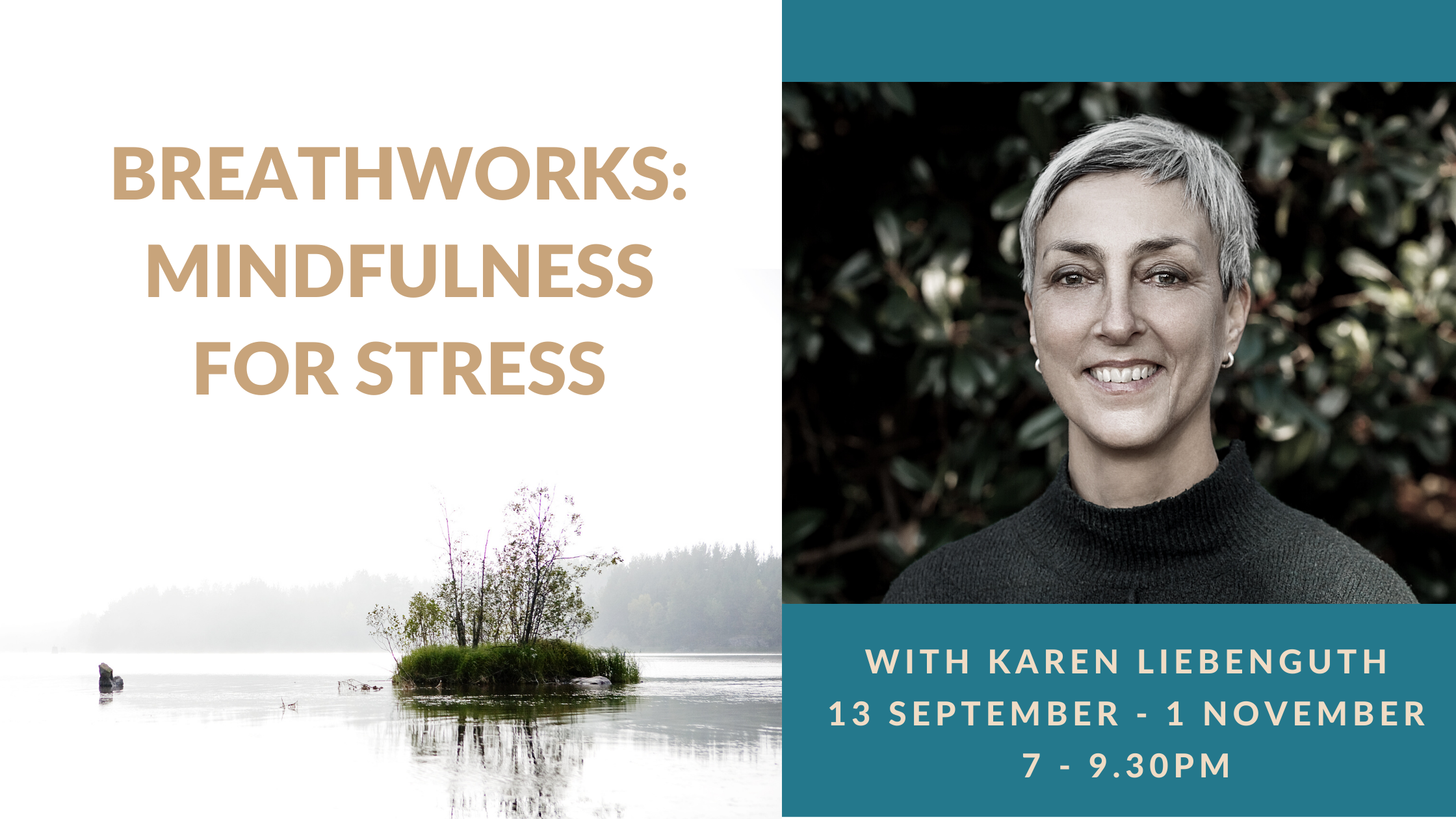 Learn a range of meditation and mindfulness practices that will increase your awareness and develop kindness for yourself and others.