Introduction to Meditation: Living with Kindly Awareness
Mon Oct 30th 2023
7:00 pm
9:30 pm
Booking required
£150/£90
Rest. Relax, right now, and rest.   Tilopa (11th century)
Transform your life for the better with this practical and supportive introduction to meditation on this 6-week course (2 October- 6 November). Here's how Roger describes it.
Giving a lively and accessible grounding in key principles, experienced meditators and teachers Tarakarunya and Roger Bruton will offer you the opportunity to experience the benefits and opening that meditation can offer us.
– physical relaxation and better body awareness, with all of the health benefits that can bring
– a sense of ease and spaciousness in daily life
– greater clarity of thinking and ability to concentrate
– a sense of perspective, leading to better judgement and more effective decision-making
– greater emotional positivity and robustness, with benefits to relationships of all kinds- greater receptivity to the beauty, interest and meaning in life
You'll receive a thorough introduction to two powerful practices, the mindfulness of breathing and the cultivation of loving kindness. 
There will be four meditation practices taught on this course: the Body Scan, the Mindfulness of Breathing, the Metta Bhavana (a kindness and compassion practice) and Just Sitting. As well as exploring underlying principles and approaches to meditation, there will be guidance on posture and on setting up and maintaining a meditation practice. The course will include opportunities to practise together and to learn from shared experience.
This is a course for anyone who wants to learn to meditate or for anyone who has learned to meditate and would like a more thorough foundation for their practice. Learn to resource yourself and to become more grounded and calm, while developing kindness and care towards others and yourself.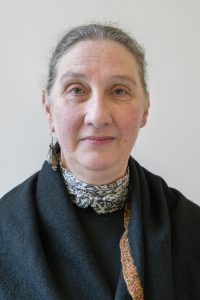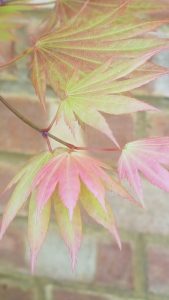 Tarakarunya (l) and Roger Bruton
Booking
The easiest way to book is online - just click the button below.
Please make sure you have read all the details of the event, have made sure you are eligible to attend (eg for 'going deeper' events) and are willing to make any commitments that are required.
Bookings are fully refundable up to 7 days in advance. After that we cannot usually offer refunds.
You can also book in person at the Centre, or by sending a cheque payable to West London Buddhist Centre along with your name, email and phone number and the name and date of the event to:
The West London Buddhist Centre,
45a Porchester Rd,
London W2 5DP
Please include your name, email and phone number with your booking.