Online retreat: There is a field…
Sunday 19 July 7pm – Saturday 25 July 5.30pm
led by Paramananda and Bodhilila
Out beyond ideas
of wrong doing and right doing
there is a field
I will meet you there.
When the soul lies down
in that grass
the world is too full
to speak of
ideas, language even the notion
one another
makes no sense.
Rumi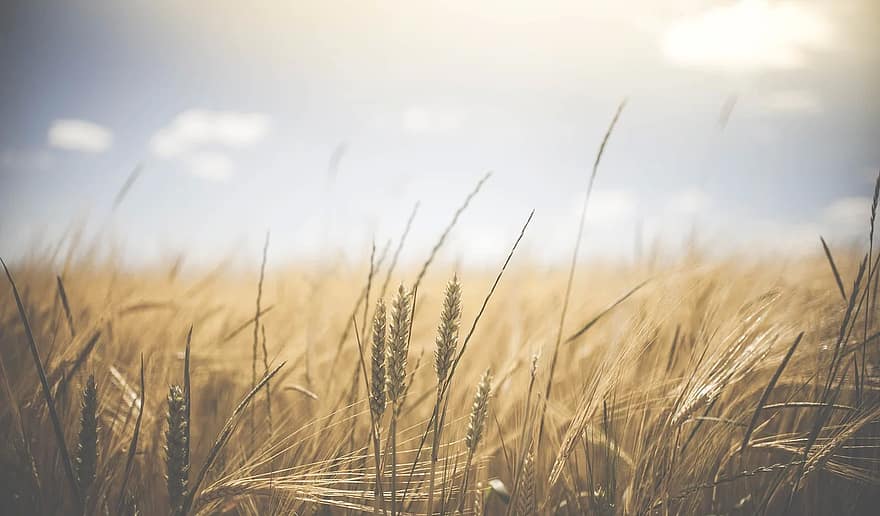 Welcome to the There is a field retreat page where we will be posting talks, led meditations and Q&A discussions.
We will post both an audio and a video recording of each session